A useful tool for federations
A handy tool for all member organizations of the federation
A handy tool for the coaches
A handy tool for the athletes
Sports management software for associations
Sport-independent IT system for efficient sports processes
What is behind sporting success?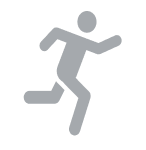 SmartSport is a versatile, useful and effective tool that easily adapts to the needs of any sport.
ONE SOFTWARE FOR ALL SPORTS
What makes the champion is what is decided in the head, not at the finish line. However, to guarantee the peace of mind of the athletes for the decisive challenge, order must also be maintained within the federation as team work involving coaches, clubs and federation is necessary. And speaking of the top level, a unified sport IT system can make these efforts much more effective.

SmartSport supports both the day-to-day operational tasks of the given sport (messaging, centralized registry, organization of training sessions and competitions, management of medical licenses) and long-term sport strategy objectives through a complex analytical interface where data and results from training, assessments, competitions and sport-specific measurement systems can be uploaded and tracked: all the key conditions for an AI-supported talent management are in place.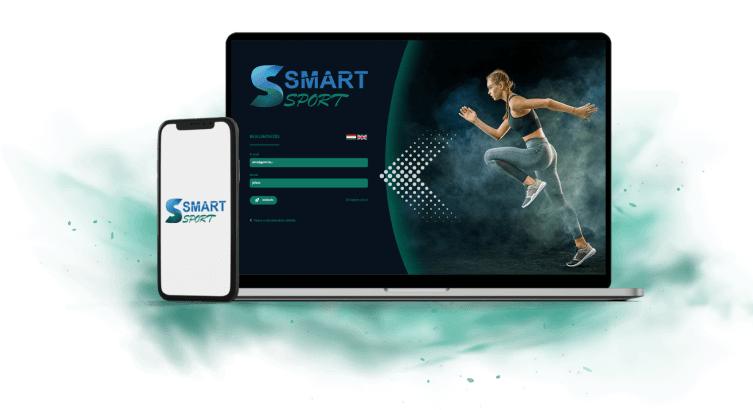 The Hungarian Canoe-Kayak Federation needed a unified system and data model to effectively manage the talents of the future. The sport IT software designed by Telcotrend can store all relevant data of the member organization, enabling detailed analysis, identification of best training methods and talents, moreover, ensure seamless data delivery.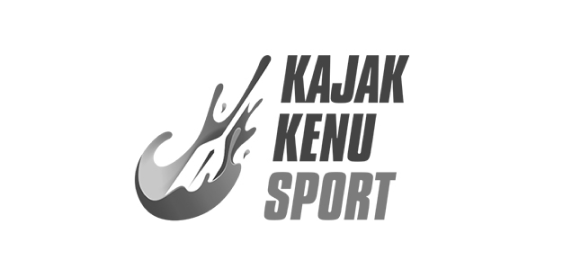 Those who have already tried it
"For our association, orderliness and predictability have always been of paramount importance. We are convinced that without it, it would certainly not be possible to line up Olympic, World and European champions. The complexity of our work and the large number of athletes we have, made it essential to introduce a uniform IT system. Telcotrend's experts learned our professional language, our rules, our philosophy, our objectives and understood our needs, there was no task they could not solve. They were easy to work with."
Kubina Ádám
Secretary General of the Hungarian Canoe-Kayak Federation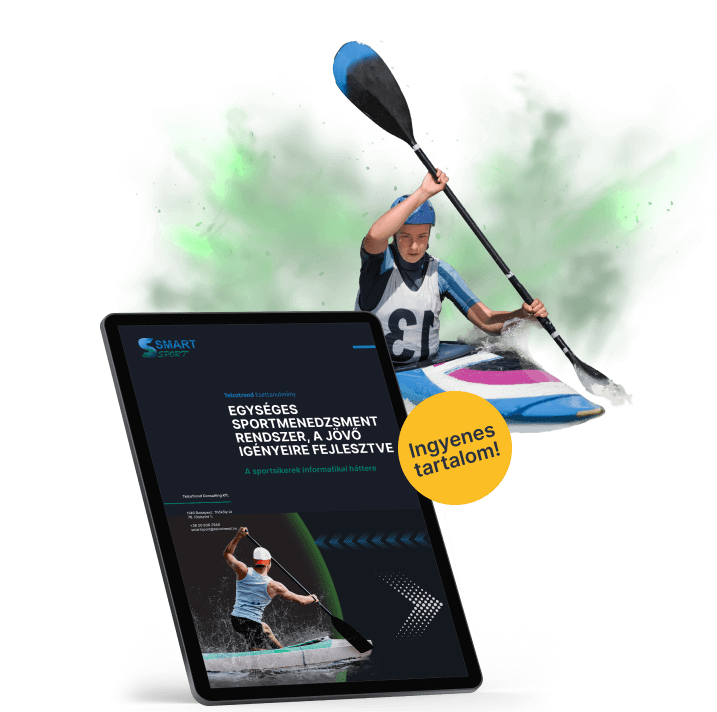 Download free of charge
our case study now!!
Learn about the SmartSport software story:
from challenge to solution!
The success of the sport-specific Canoe-Kayak Window, a software solution developed for the Hungarian Canoe-Kayak Federation, provides the background for the SmartSport IT system applicable for all sports. Here's how!
Are you aware of the benefits
of sport software?
Fill out our swift quiz and test your knowledge!
What can be measured, can be improved. That's the gist of sport informatics: turning data into correlations, and talent into champions.

We'll send you the results of the test by e-mail, including valuable content!

The quiz is only available in Hungarian!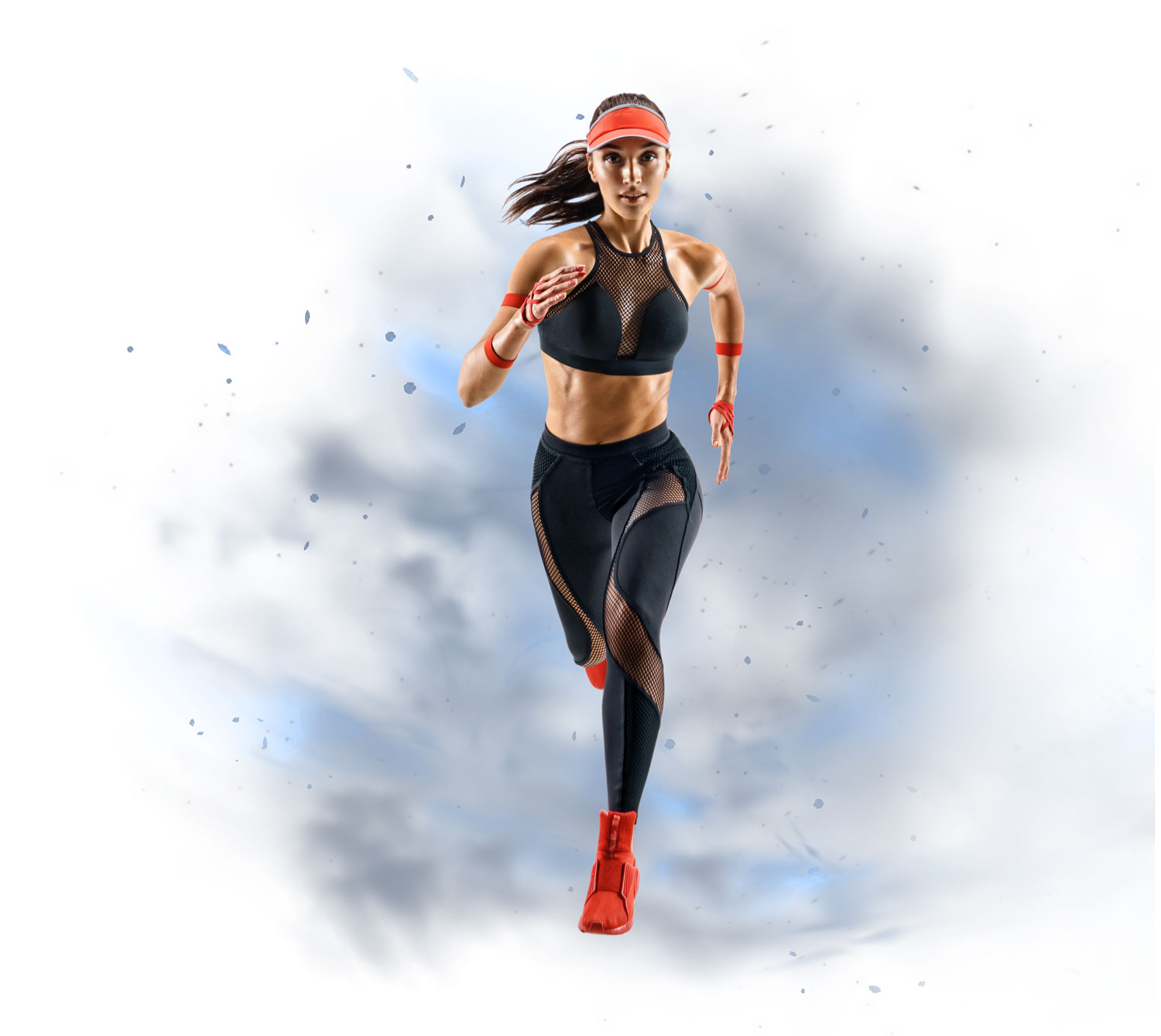 IT TO THE SERVICE OF
SPORT SUCCESSES
Technology at the forefront of the competition:
winning a championship is not a matter of chance!
Our goal is to help stakeholders of the Hungarian sport community to regain control over mere chance: catching up with the West not only on the pitch but in technology as well.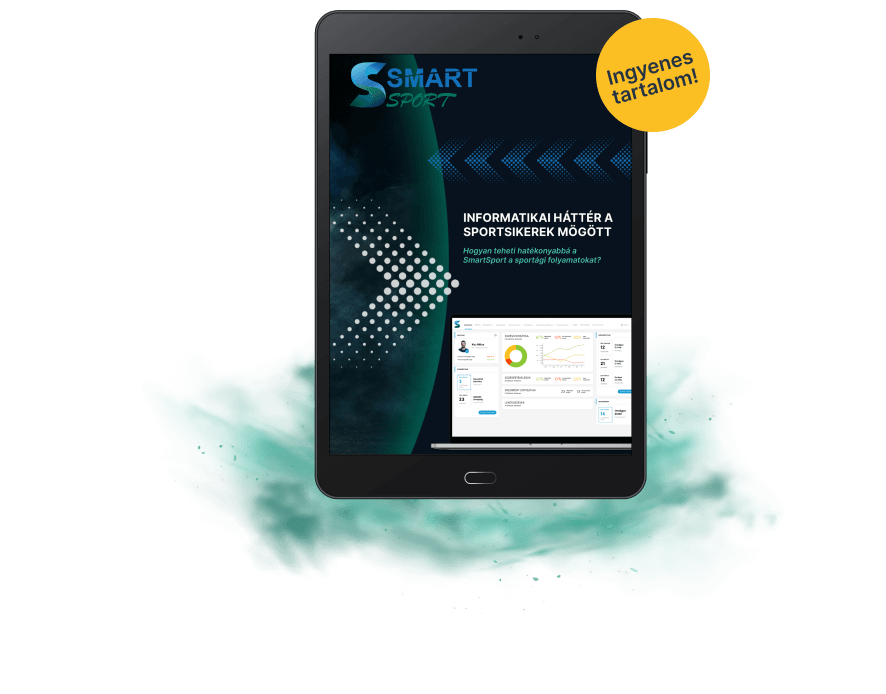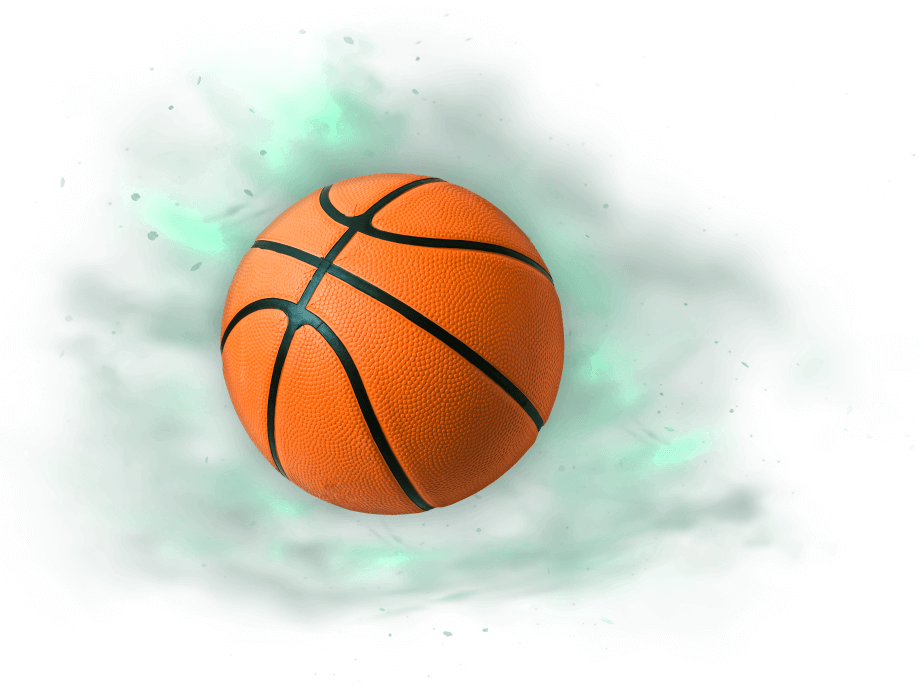 Hány munkaórát szabadít fel
a SmartSport használata?
Időhatékonyság kalkulátorunk
segítségével kiszámolhatod!
Az adminisztrációval, fontos információk felkutatásával elpazarolt idő jelentősen csökkenthető, ha minden egy rendszerben, pár kattintással elérhető.

És, hogy mit jelent ez munkaórában? Számoljunk!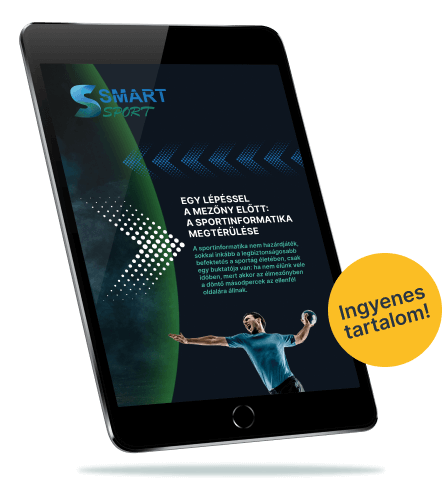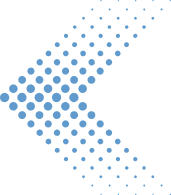 RUNNING IN FRONT


THE RETURN ON INVESTMENT
IN SPORT INFORMATICS
We know exactly what we need to be one step ahead!
Smartsport supports both the operational tasks that bring a quick return on investment in the sport and helps with long-term sport strategy.